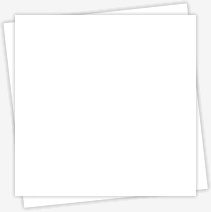 Home Equity Loans
You've put a lot into your home; thankfully, you can take something out of it too. Utilize your home equity for a favorable loan with low closing costs and flexible repayment terms, including interest only options.
Proceeds may be used for any consumer purpose, such as home improvement, debt consolidation, or a car purchase. Best of all, the interest may be tax deductible.*
Summary

Lump sum term loans available

Revolving home equity lines of credit (HELOC) available

Interest may be tax deductible*

Local decision making

Personal, attentive service

Easy application process

Flexible terms

Interest only repayment options

Available for most any need

Home equity loans are available as a lump sum term loan or as a home equity line of credit (HELOC), which features a revolving line of credit that can be accessed as needed.